Experts at every level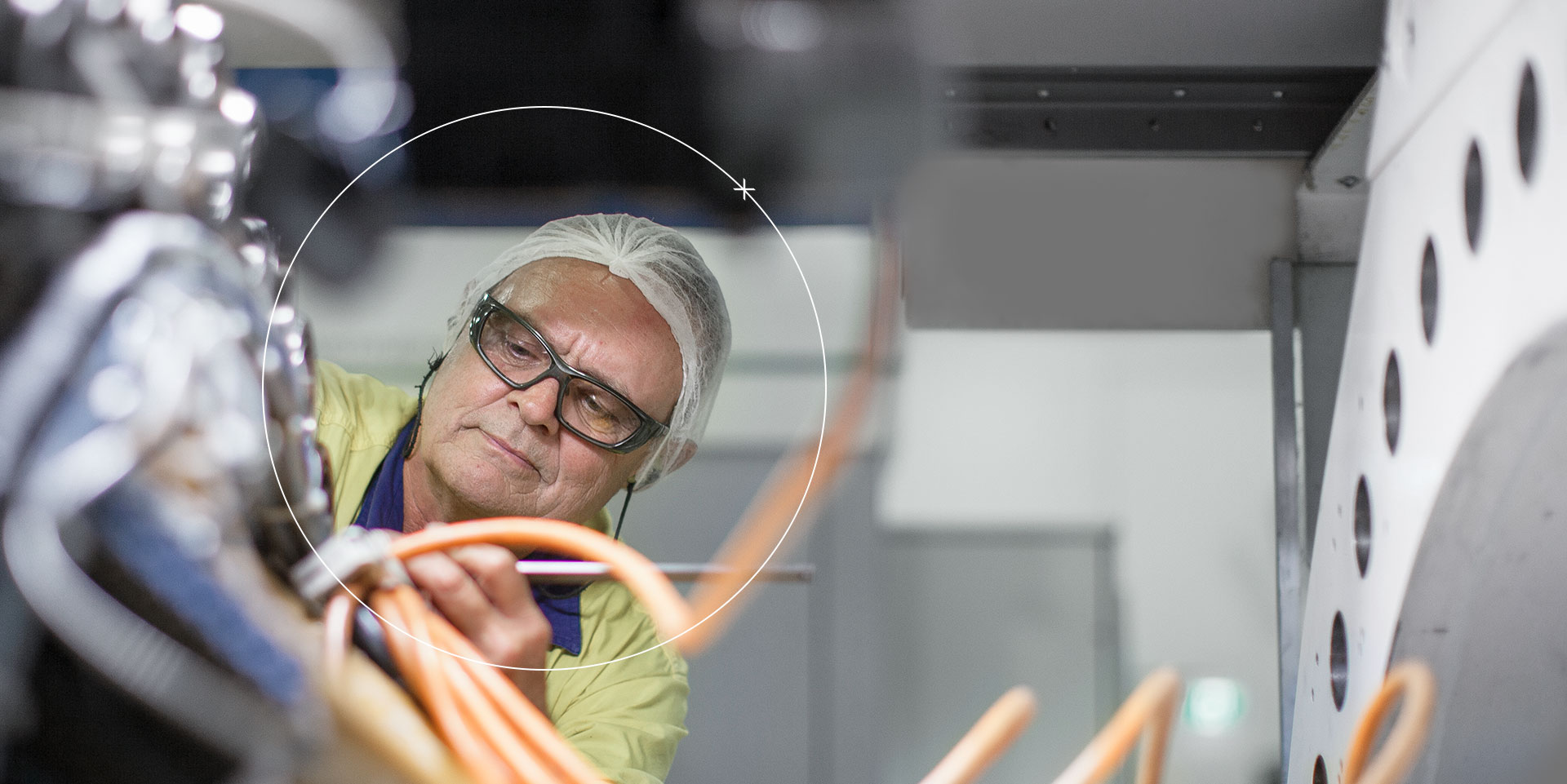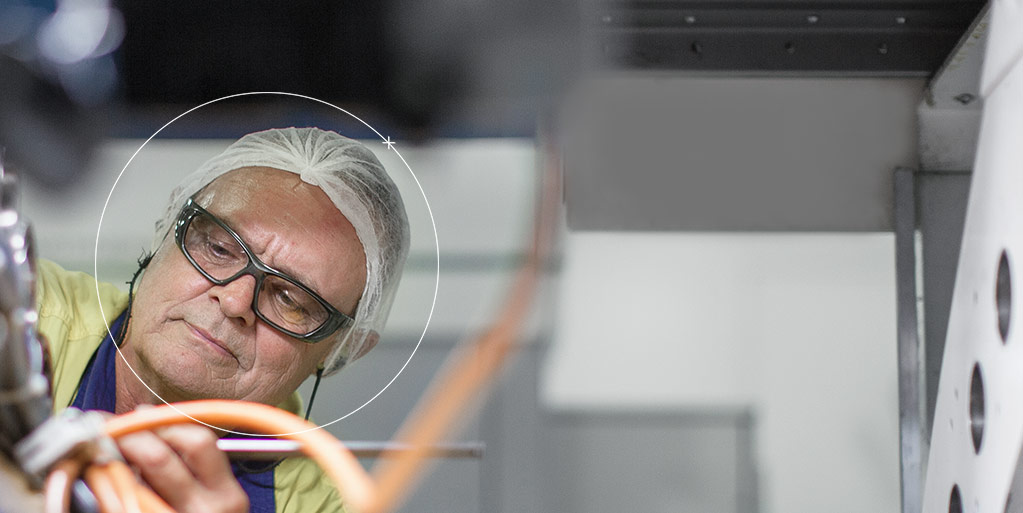 We have highly skilled specialists every step of the way – from supply chain to technology, quality systems to engineering. Our customers can tap into expert advice and top technical support whenever it's needed, knowing they'll get the most experienced support possible.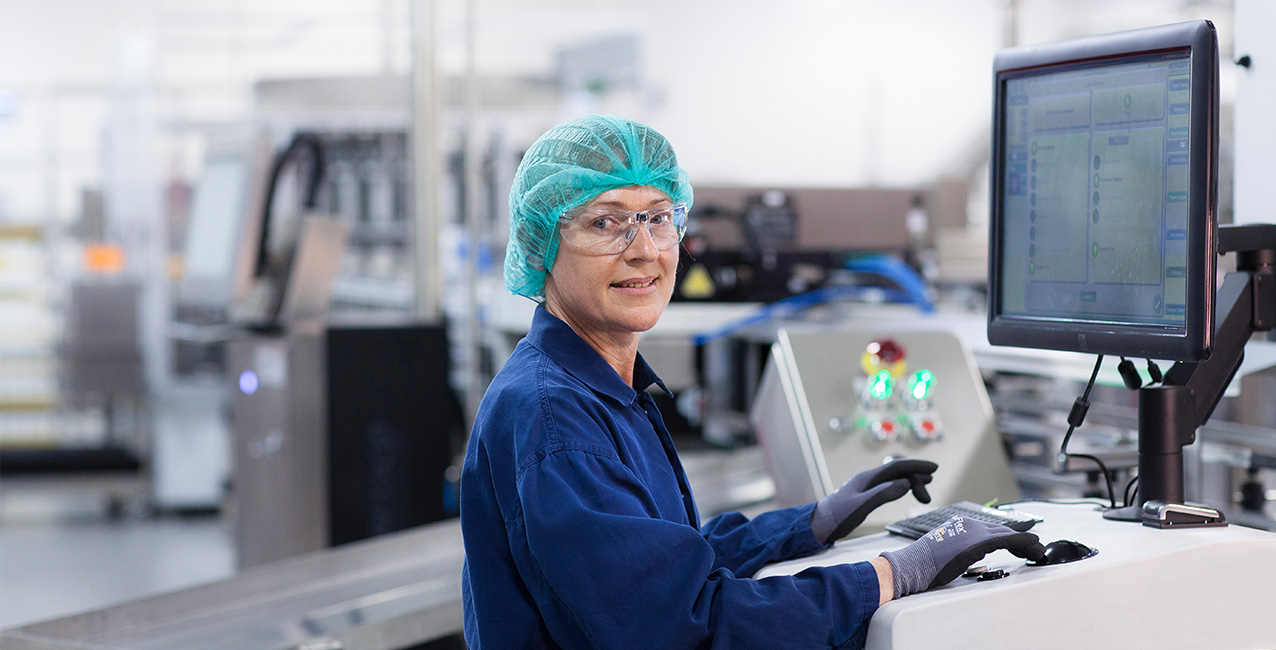 Extreme accuracy for precision packaging
Every aspect of our business is geared to continuously create precision packaging. From food and nutrition steel cans to aerosol cans, everything is precisely, reliably and sustainably manufactured to top global benchmarks.

Close to our customers
Our high tech facilities are strategically located close to our customers to ramp up efficiency and connection even further. We work with customers to define the requirements, explore the options and develop solutions that tick every box along the way.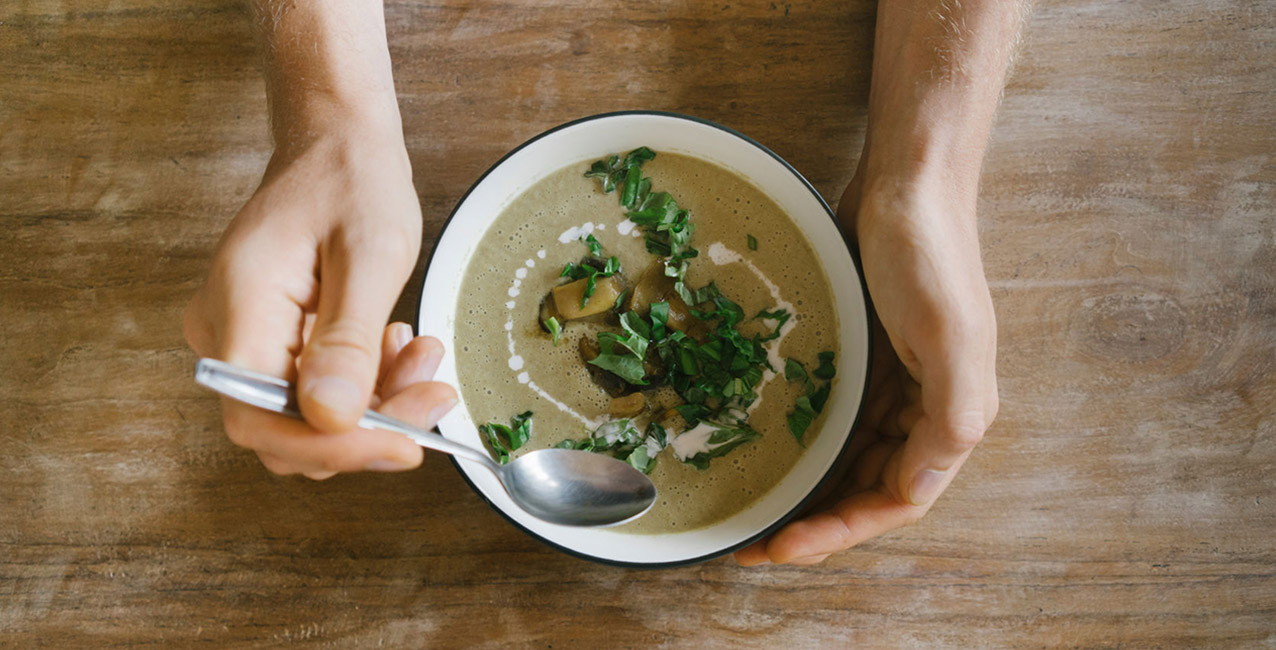 Building value from the inside out
Everything we do is anchored in the belief that our packaging is the ultimate protector of brand and reputation. Our expertise and advanced technology combine to protect what really matters – product integrity, consumer experience and the brands we bring to life every day.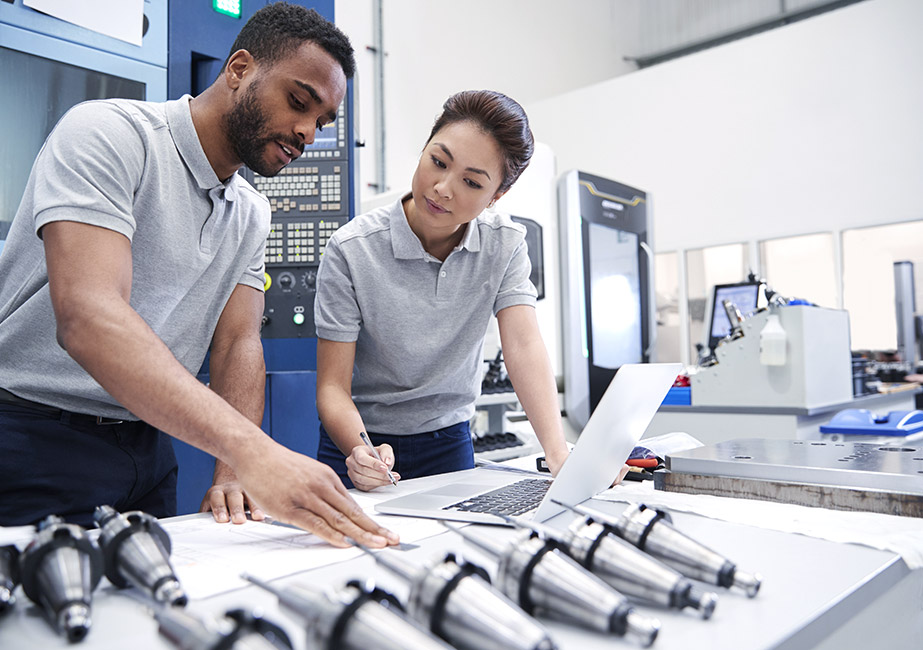 International connections keep us all ahead
We're proudly owned by Shanghai Yanlong Investment Company, key players in global packaging. This gives us access to leading research and best practice processes, ensuring our customers will always have the most innovative packaging produced to the highest standards.