Keeping each other
safe & aware.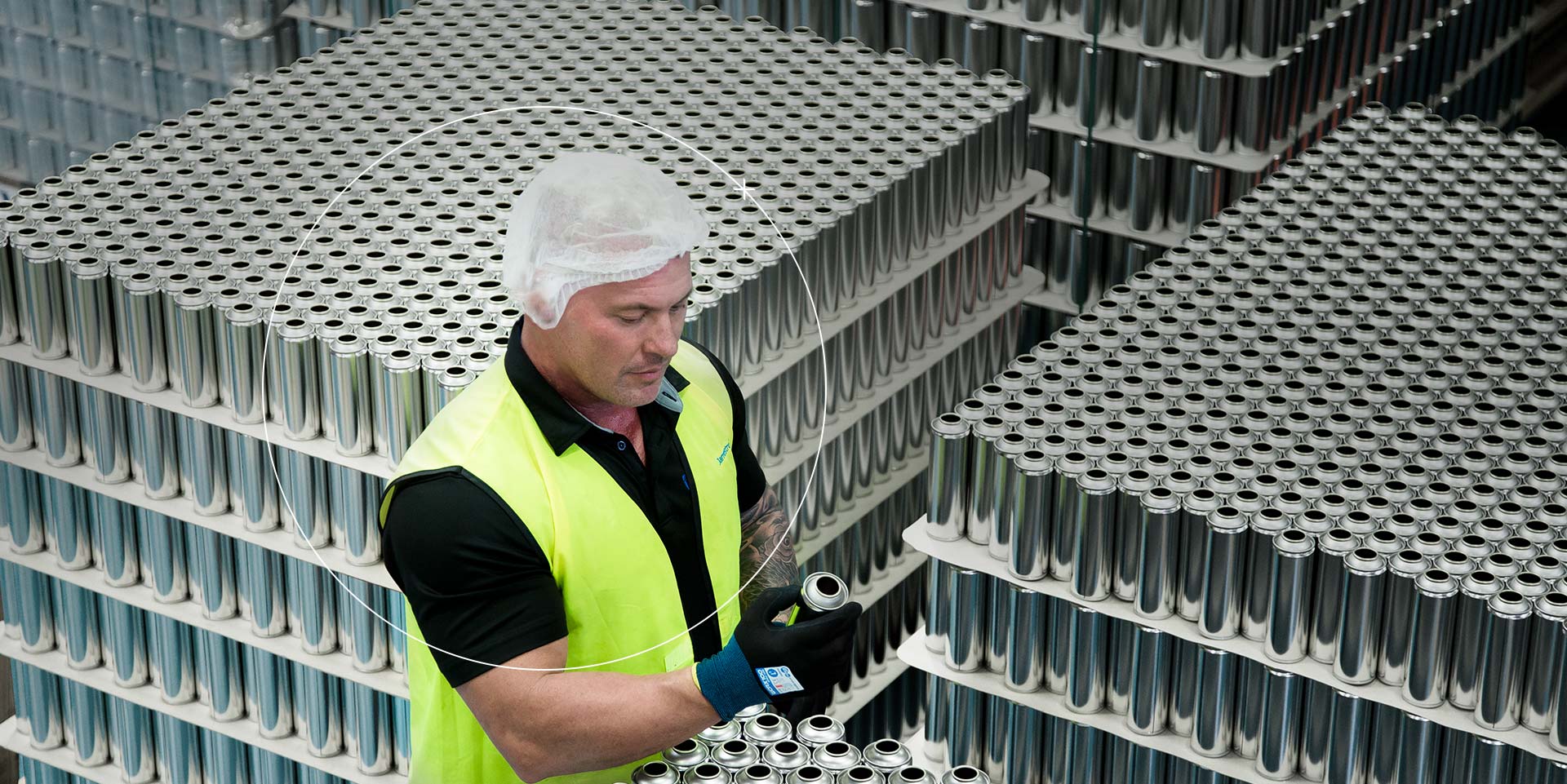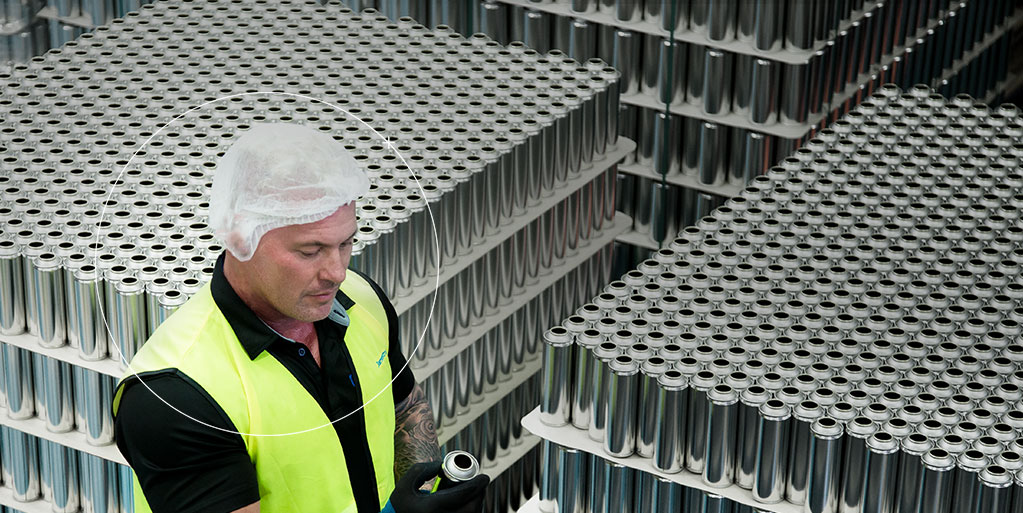 Keeping each other
safe & aware.
Safety is a serious matter and our people are all involved in creating and maintaining a safe workplace where everyone is conscious and active about safe workplace behaviours.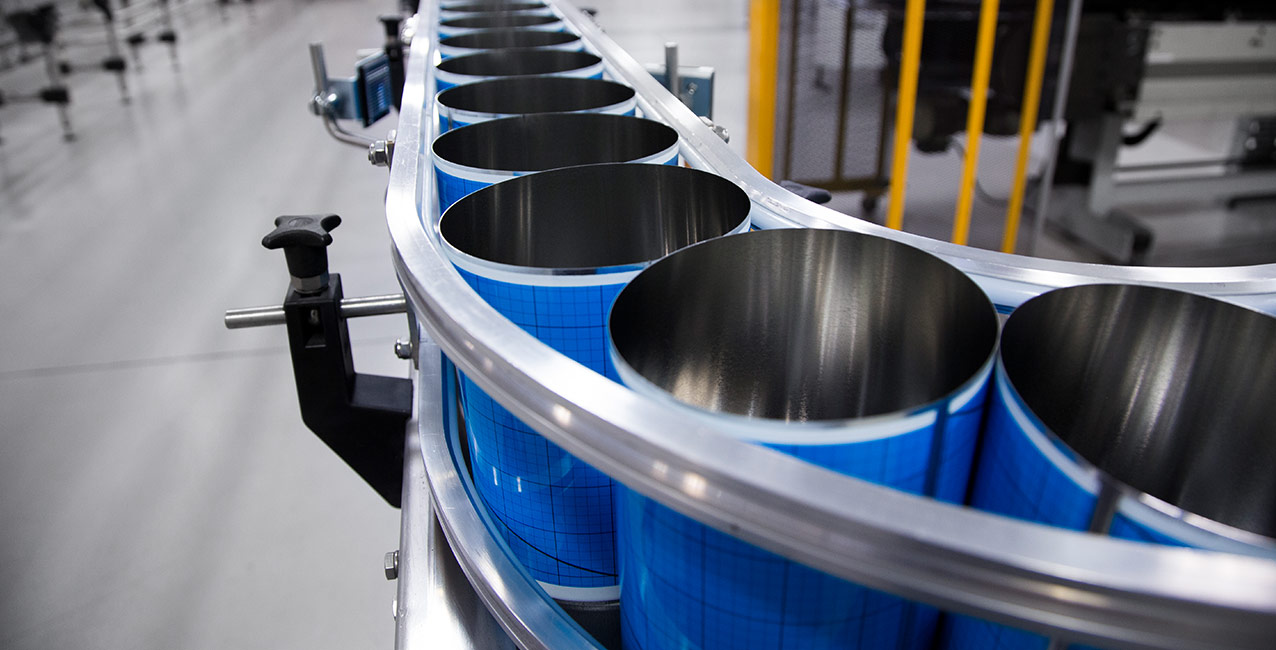 We run a number of health and safety programmes and aggressively maintain the necessary safeguards to keep people safe, All our Australian facilities are certified to AS/NZS 4801:2001 and our New Zealand plants have tertiary level accreditation to the equivalent Safety Management System Certification
BSafe! always
BSafe is our overarching system for safety throughout the business. It's driven by our core values of trust, teamwork and excellence around behavioural safety and includes benchmarks, behaviours, regulations and culture drivers. Through our continuous improvement strategy, we've also launched the next stage campaign 'It's not just about you'.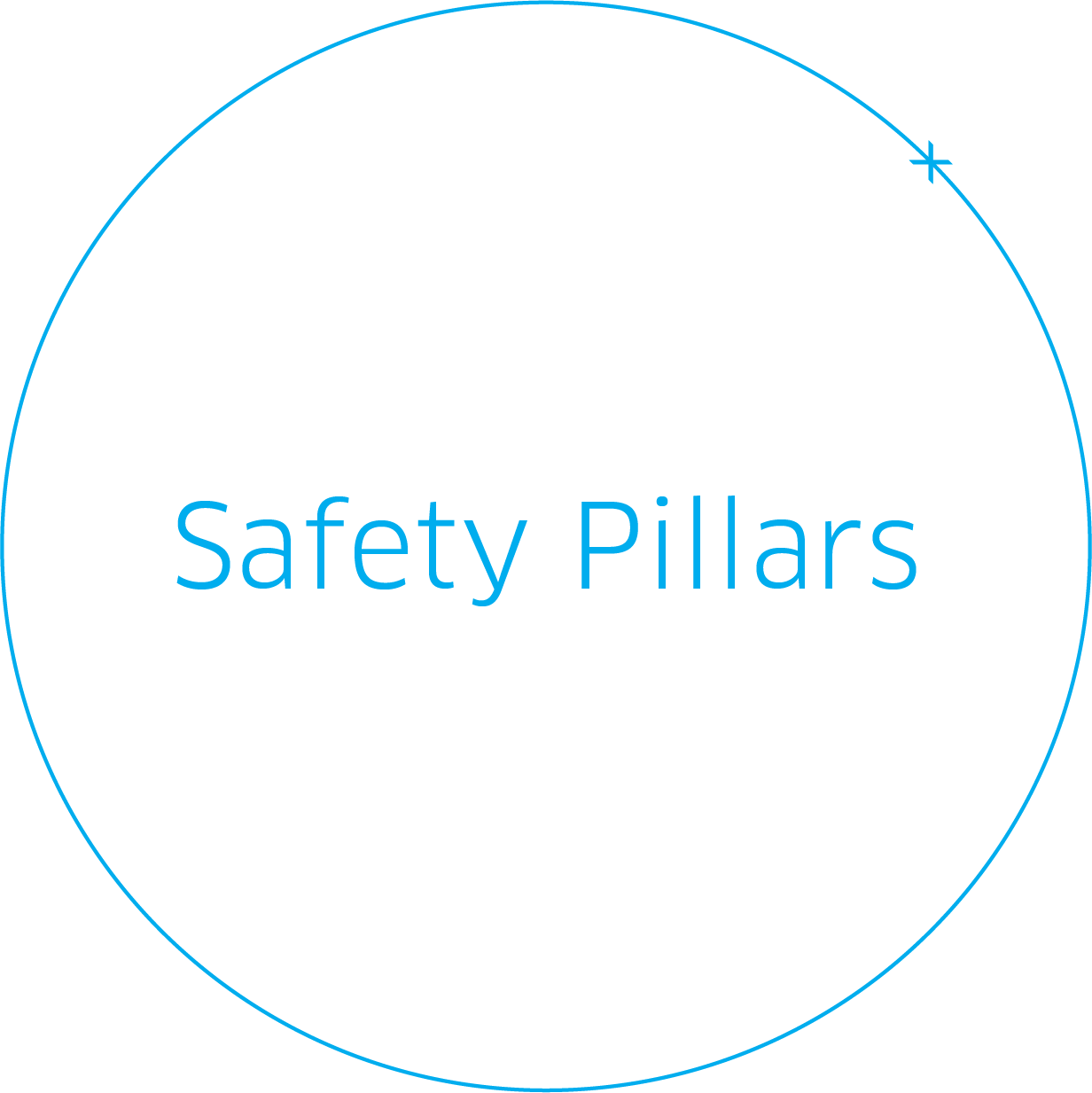 Hazard Reduction
Behavioural Safety
System Driven Safety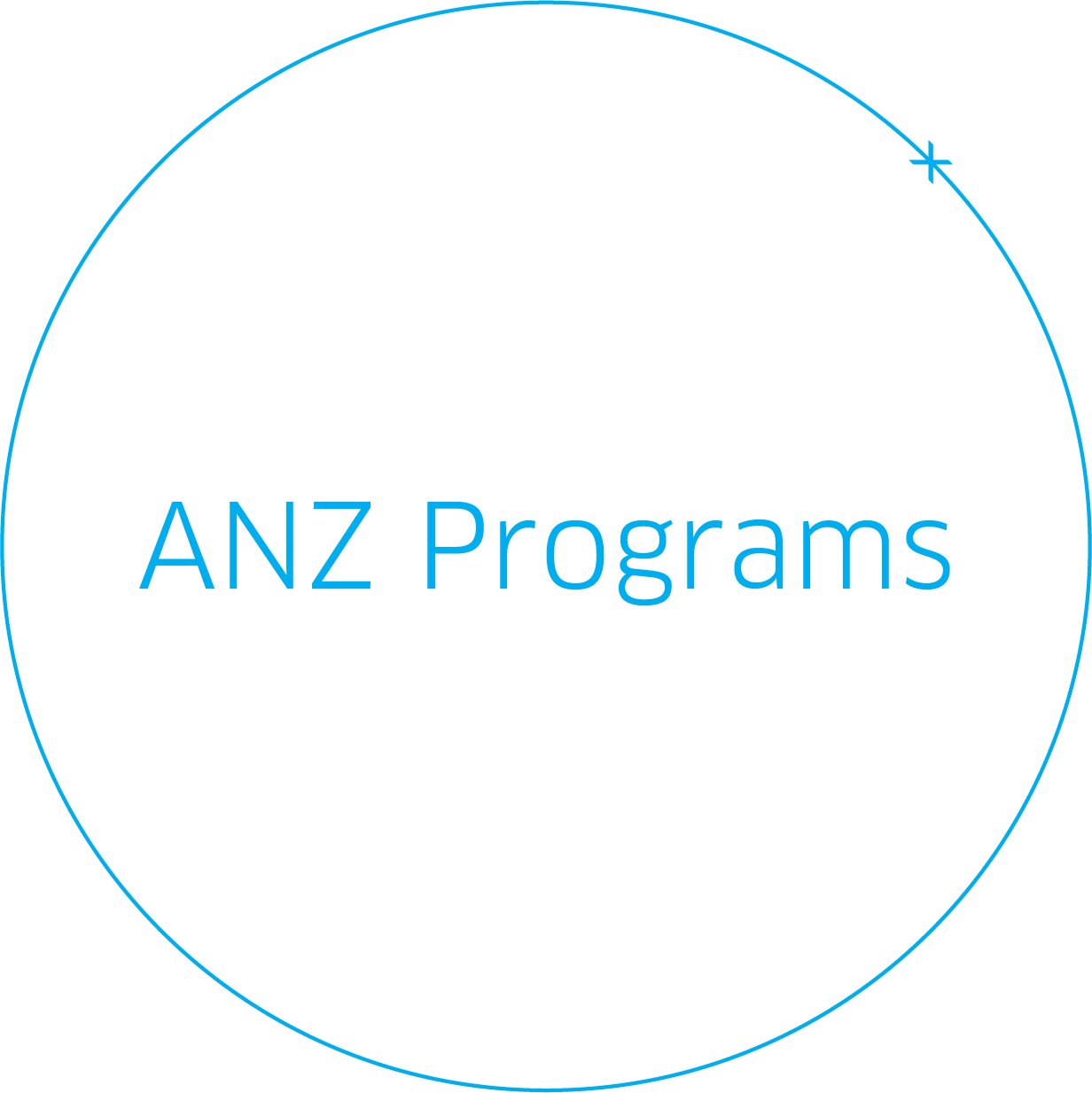 Risk Management Program
Safety Interactions Program
Safety Sustainability Framework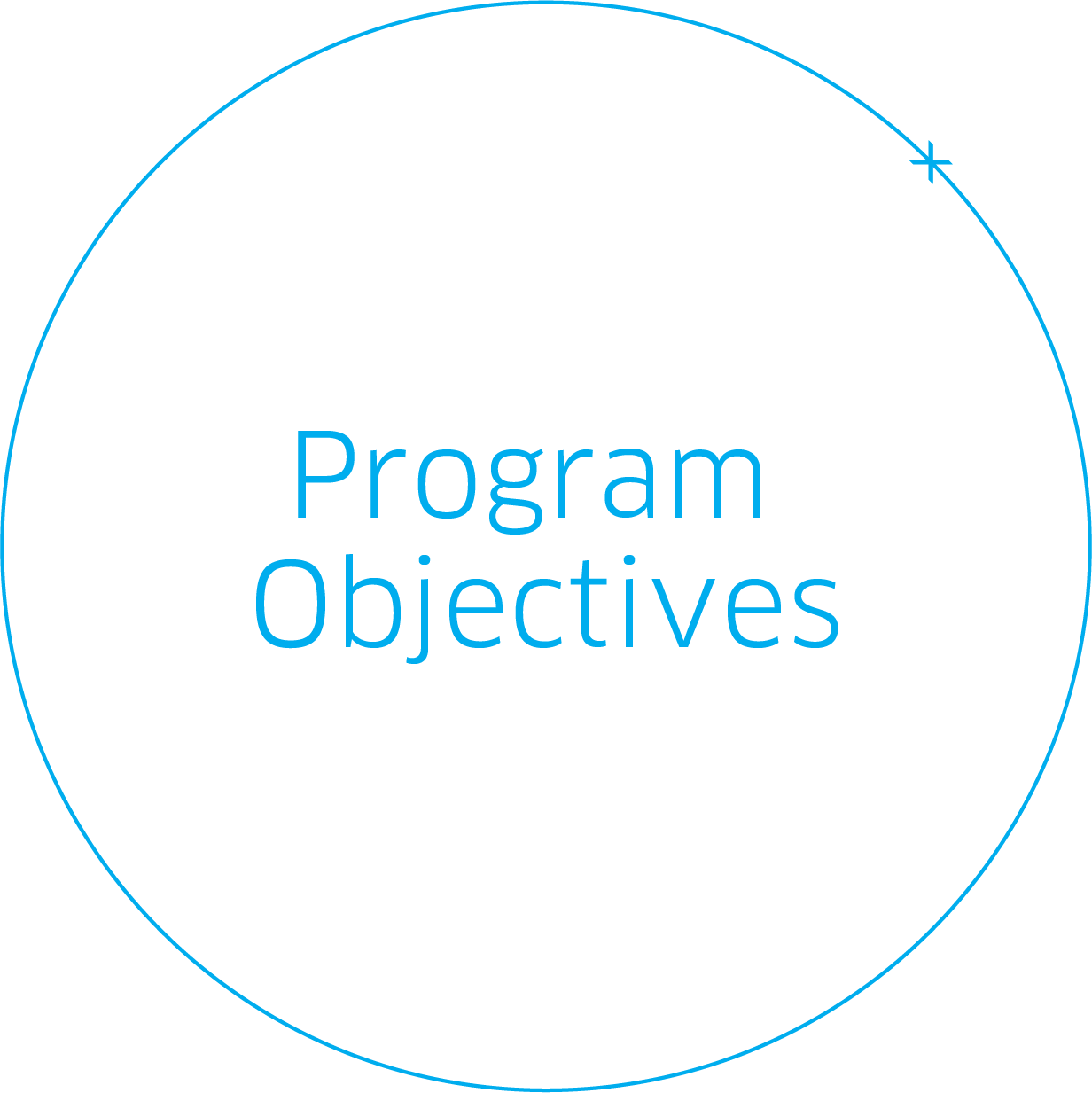 Hazard Identification and Reduction
Promotes positive safety behaviour and identifies areas for improvement
Tracks adherence to safety requirements (site, regional and regulatory)