Keen to join our team?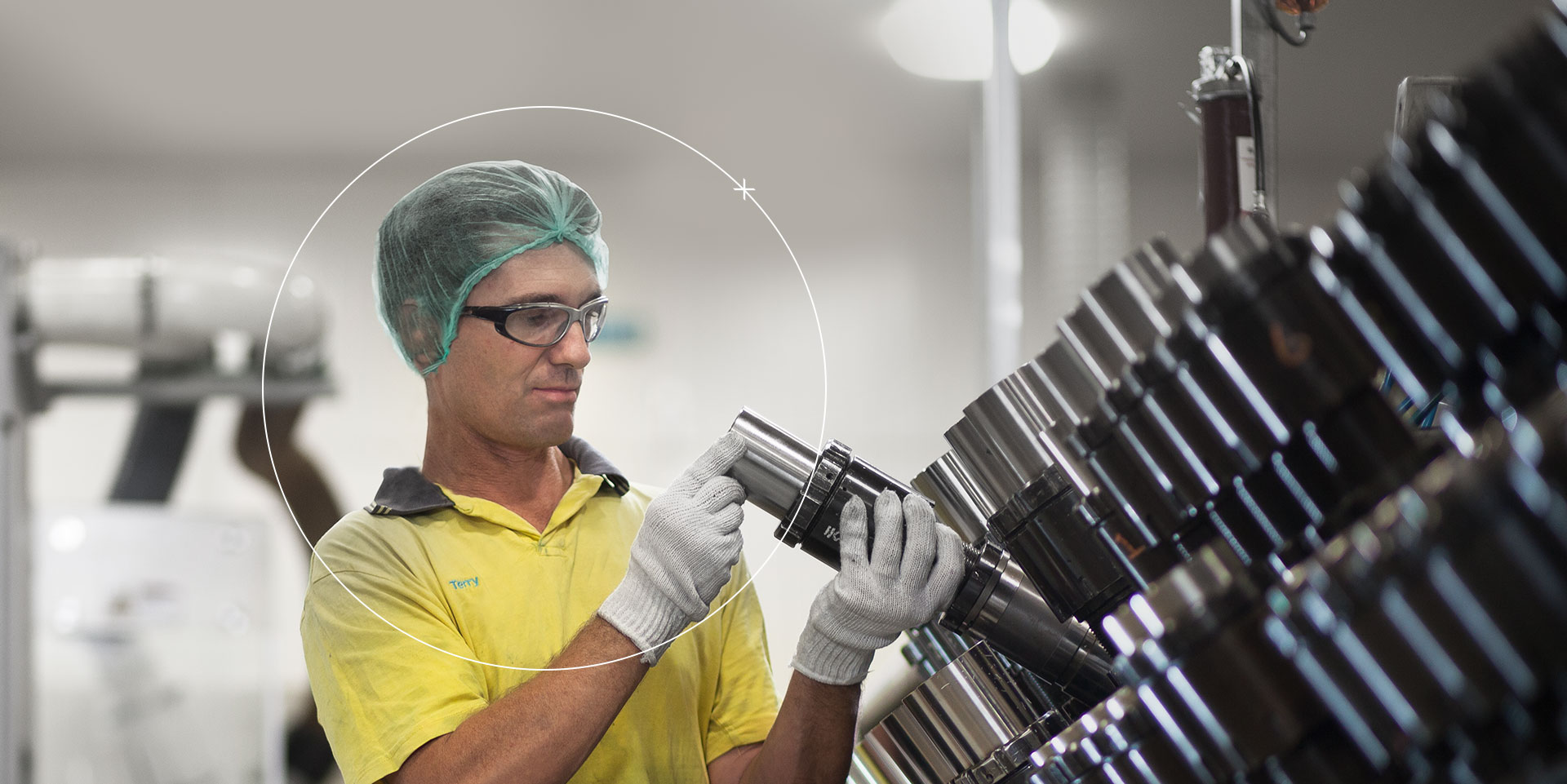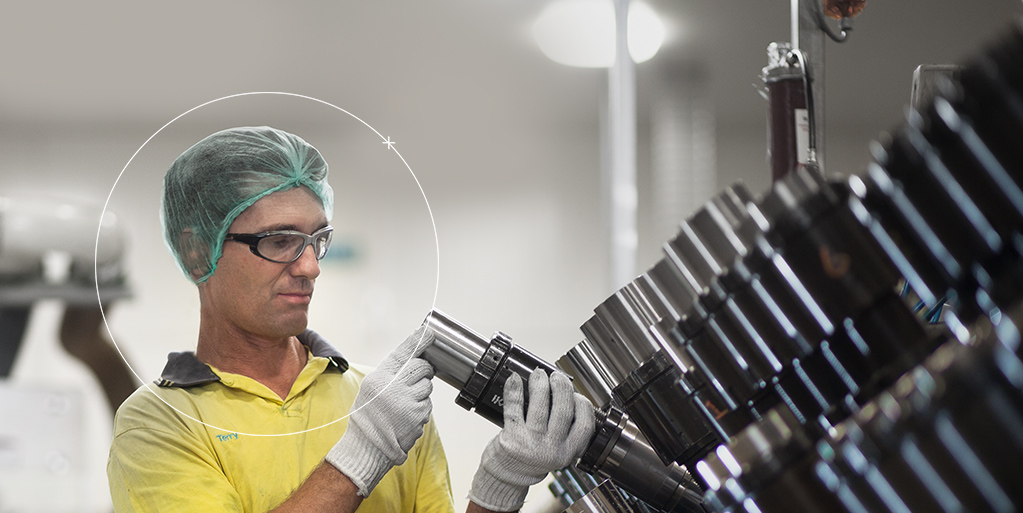 At Jamestrong we're all about protecting what matters – and that includes our great staff. We have an active culture of trust, teamwork, excellence and safety. We give everyone the chance to be their best, aim high and do it all in a safe and healthy workplace.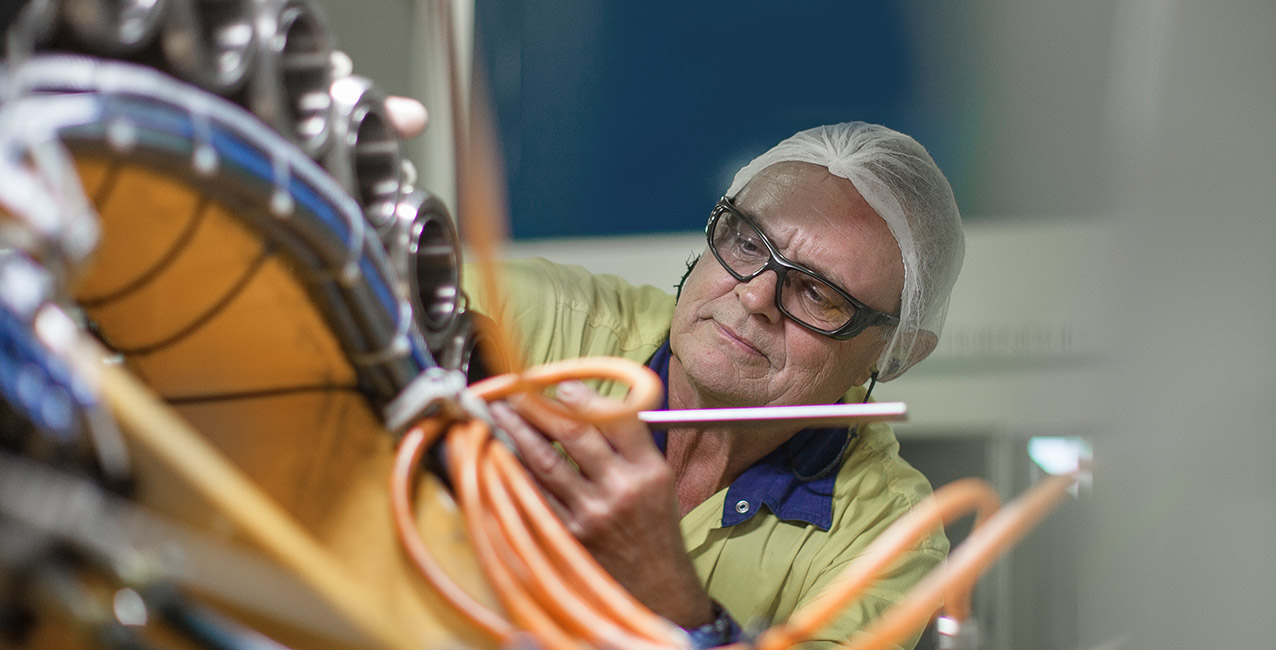 If you're keen to explore further please complete the form below or check out our employment opportunities. You'll find a number of interesting and rewarding roles across engineering, supply chain, finance, sales, technical, quality control and systems.