Food Safety & Quality Programs
Safe, secure & protected.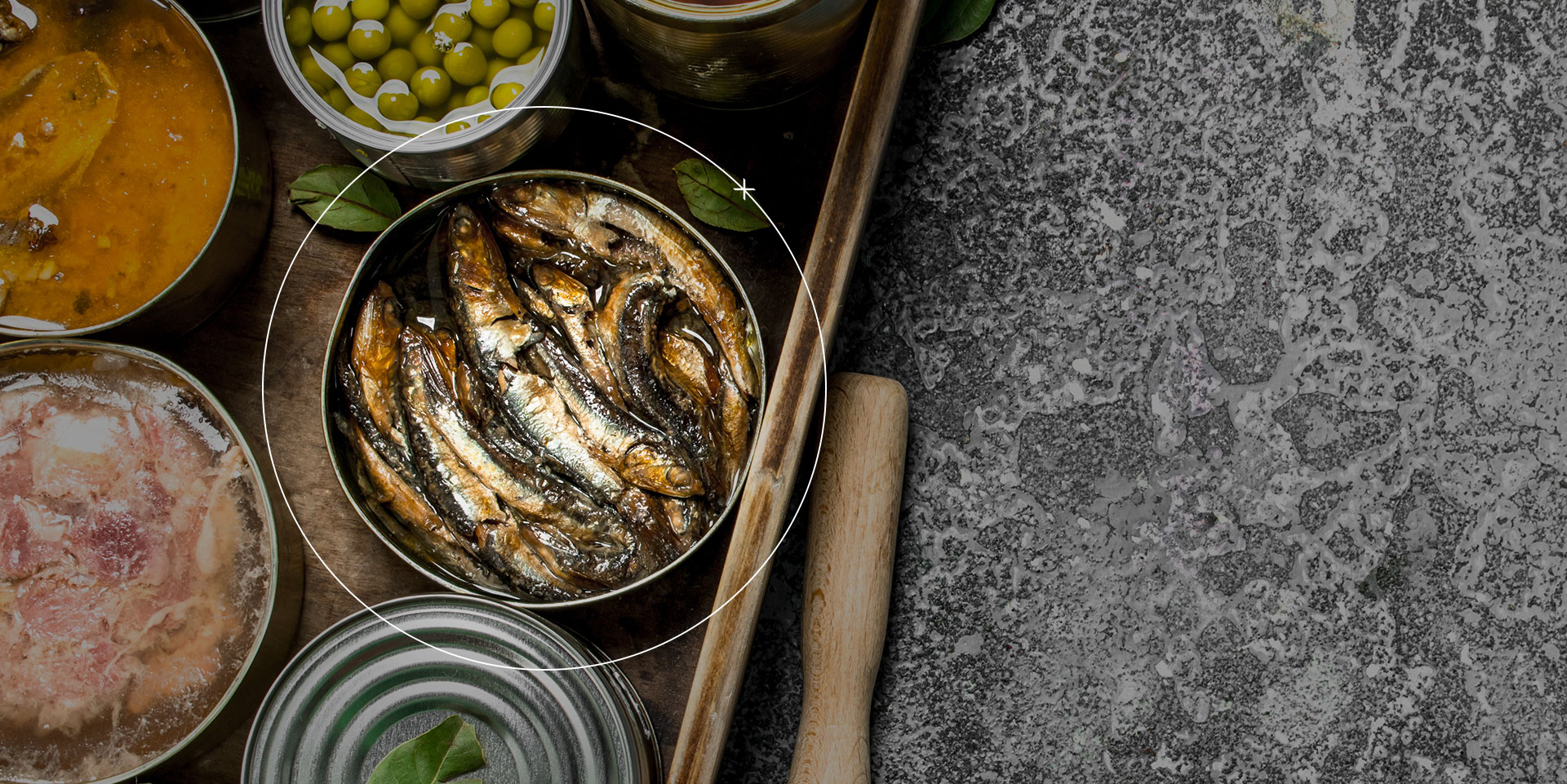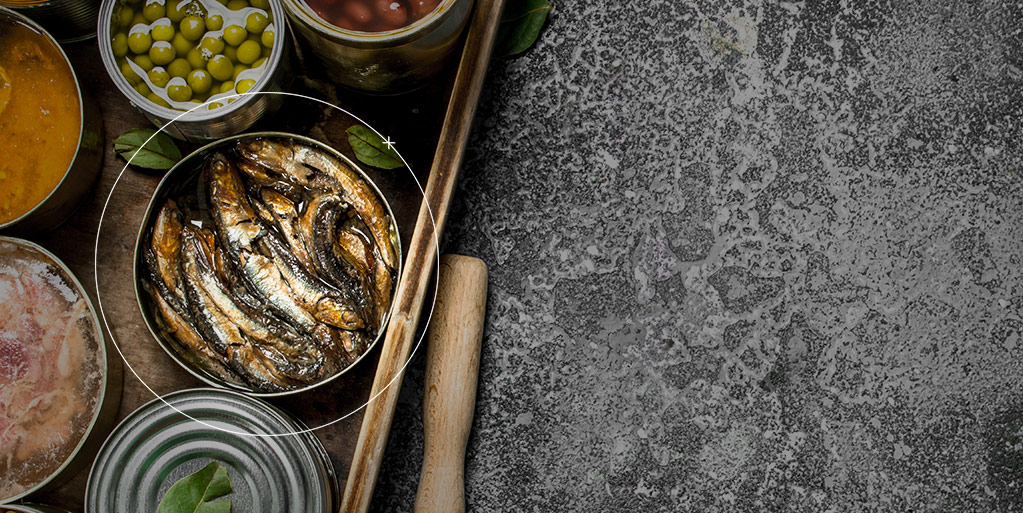 Safe, secure & protected.
Safety and quality stand at the heart of what we do. We have an obsession for precision. Our highly experienced team apply the most advanced technology in our strictly controlled plants, so you and your customers are kept safe and secure.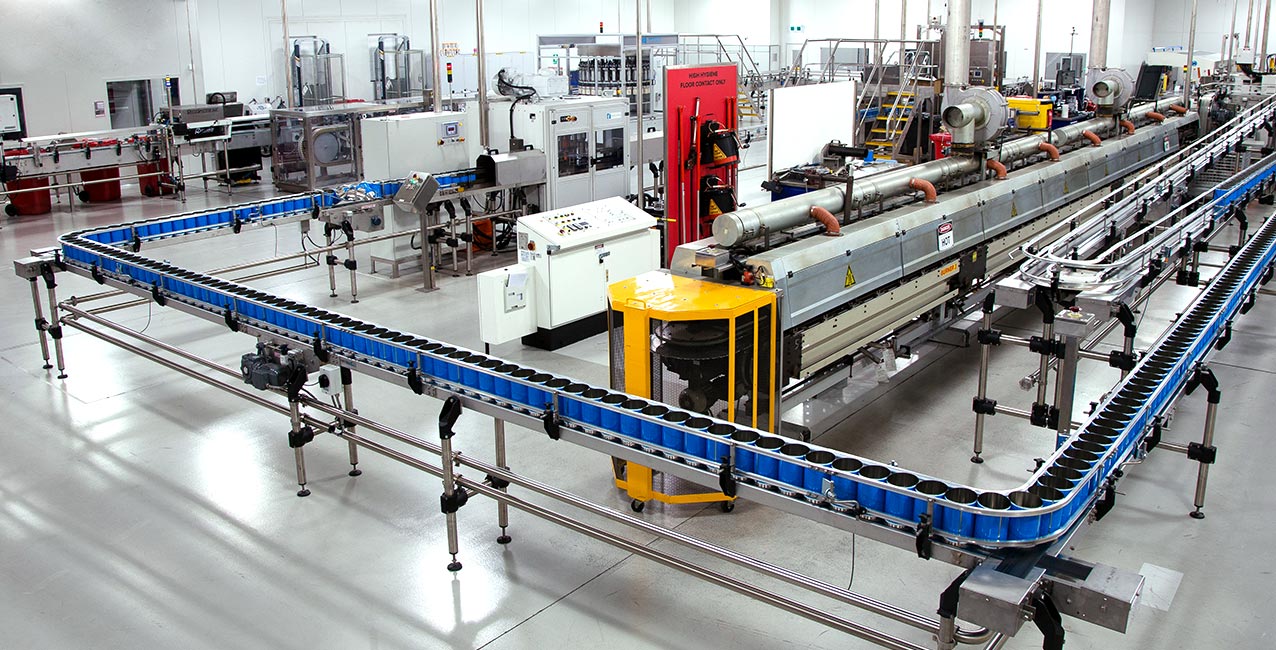 Close connections
We're totally committed to effective, close relationships with each of our customers. It's vital we understand the requirements and objectives so we create the right packaging of the highest quality – and it doesn't stop there. Our customers can tap into regular technical support and we'll also develop customised training for specific needs. All this is supported by a Continuous Improvement Culture to keep ourselves and our customers at the forefront of precision packaging.
Food Safety
All our facilities follow strict food safety protocols. We manufacture and supply cans following a Food Safety Management Plan, ISO 22000 certification +HACCP. Every aspect of our business is involved:
Technical expertise
Experienced teams
Food Safety Risk Management via CCPs, OPRPS and PRPs used to identify and manage microbiological, chemical, physical and allergen risk hazards
Supplier Management where we build close relationships with approved suppliers to provide food-safe materials, sustained performance and quality outputs
Quality Programs
We follow a range of robust management programs to ensure quality and safety:
Quality Management Program
Microbiological Program
Verification and Validation Program
Change Management Program
Problem Solving Process