Environment & Sustainability
A culture & practice of
environmental care.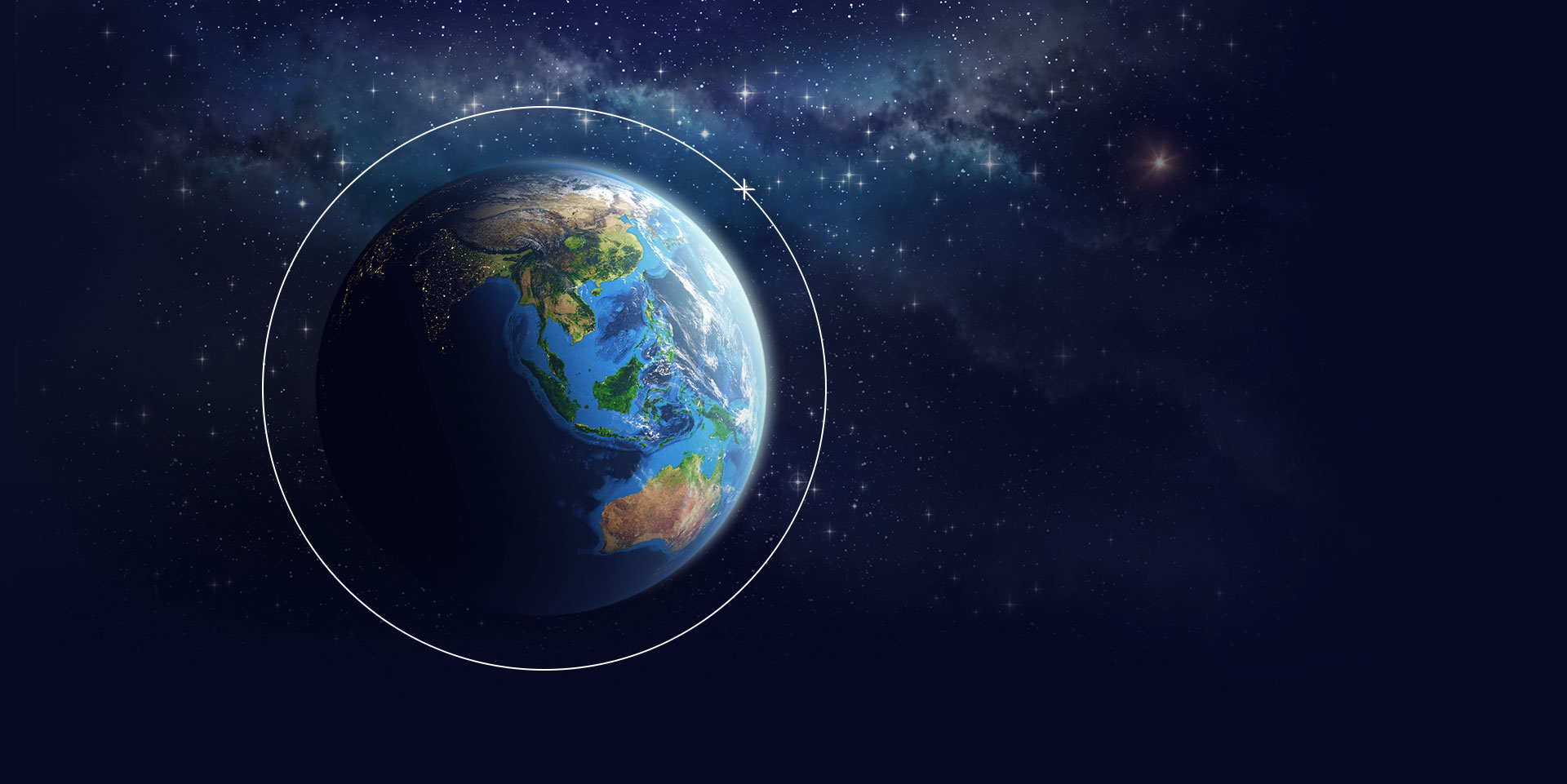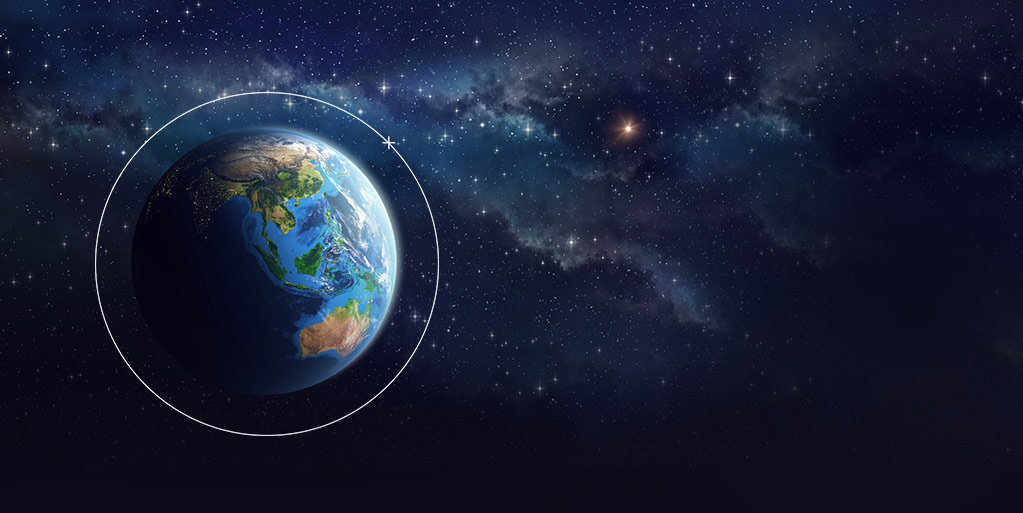 A culture & practice of
environmental care.
Environmental management with sustainable growth is a core responsibility we take very seriously. Our philosophy of continuous improvement supports our environmental management systems, so we're constantly improving emissions reductions, maximising recycled content, minimising raw material consumption and material waste and optimising logistics.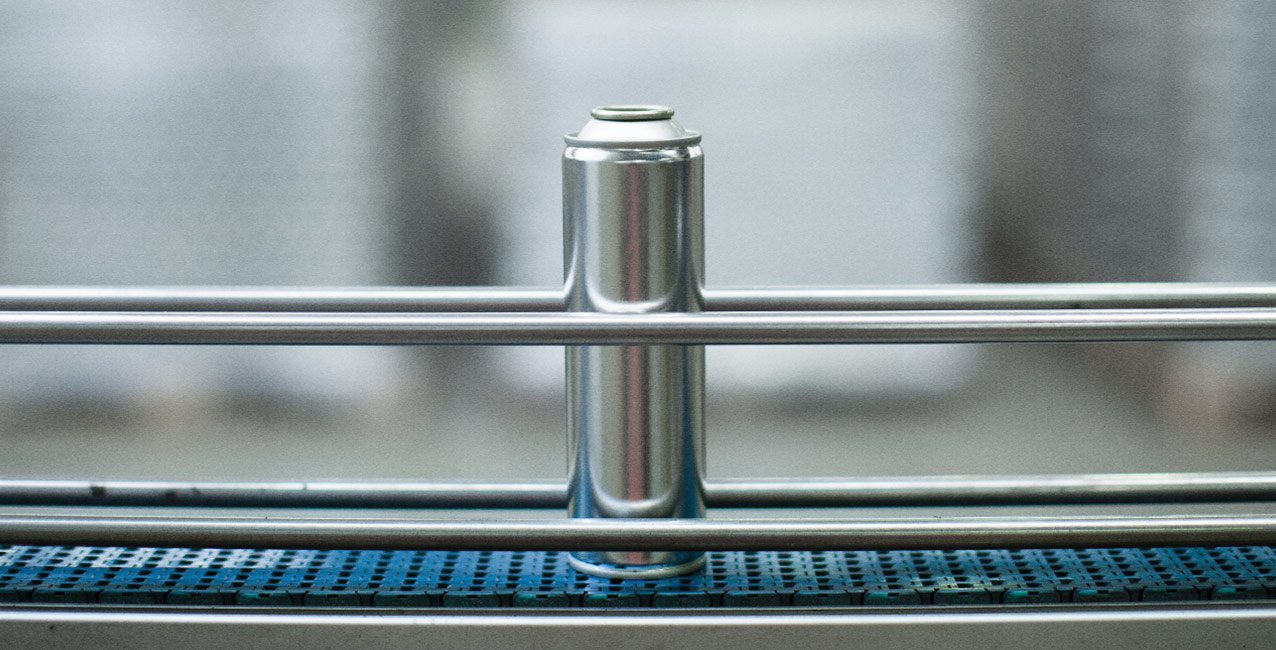 Solid steps to reduce our footprint
We actively reduce our environmental impact in a number of ways:
Reducing facility greenhouse gas (GHG) emissions
Maximising the recycling rate and and use of recycled product
Optimising the use of secondary packaging materials
Implementing waste management programmes
Steel and aluminium cans are infinitely recyclable, safe and sustainable.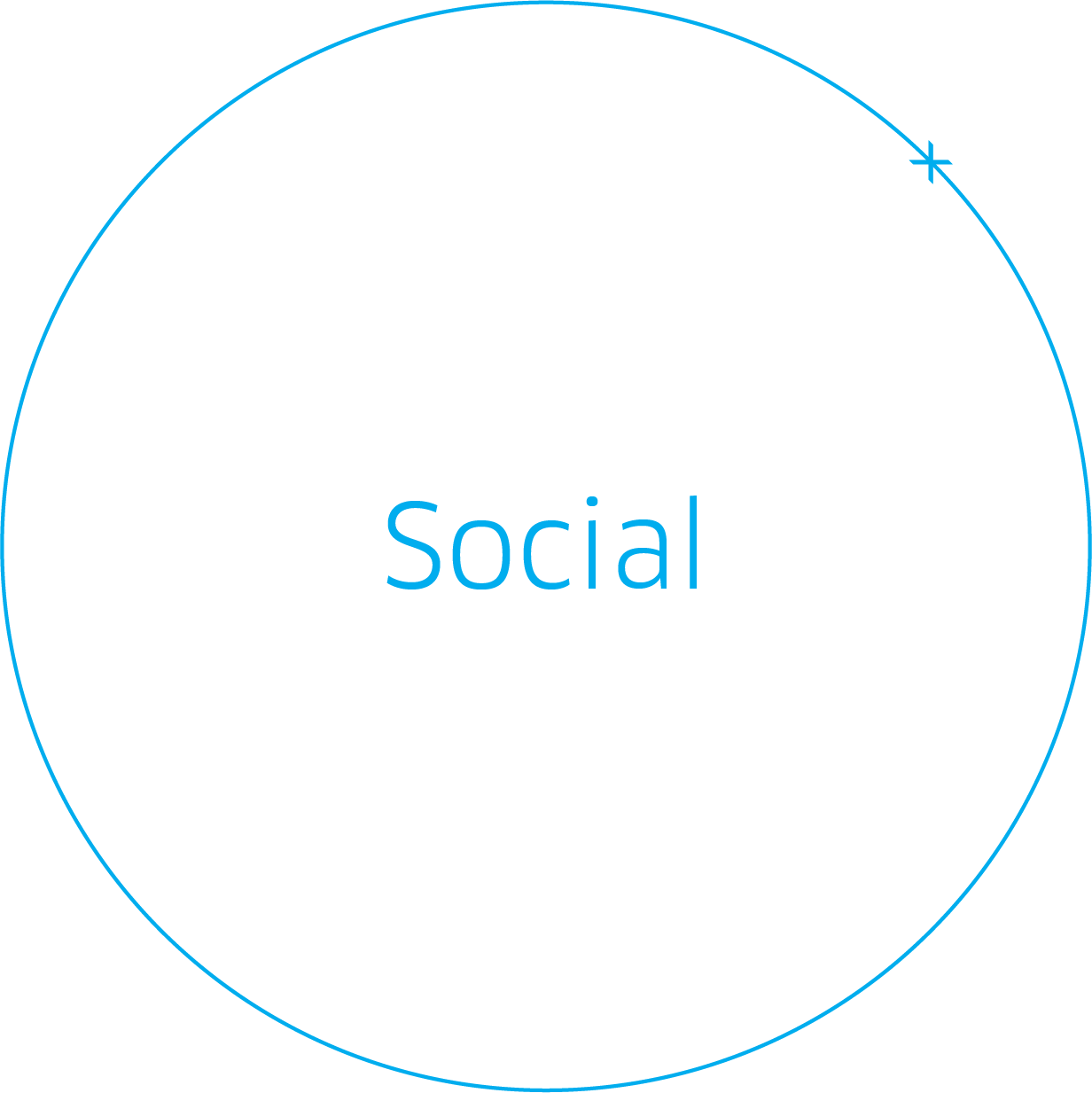 Focus on safety performance
Employee engagement in processes
Consultation with Georgia Tech and Arthritis Australia on OptiLift® ends
Safe use and recycling of metal packaging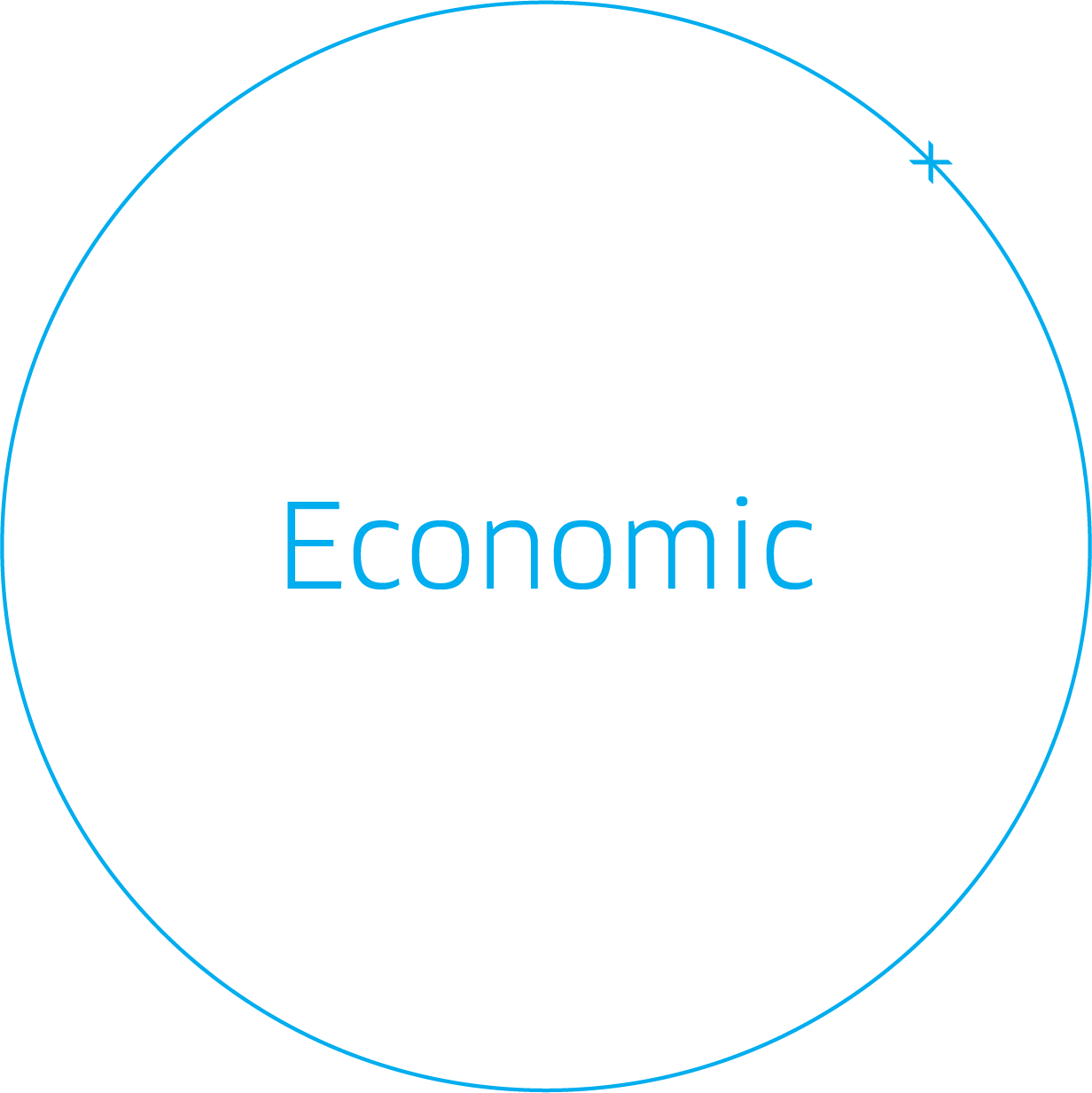 Development of lightweight products
Focus on reduction of CO2 emissions
Energy reduction programmes
Focus on world best practice in spoilage and waste management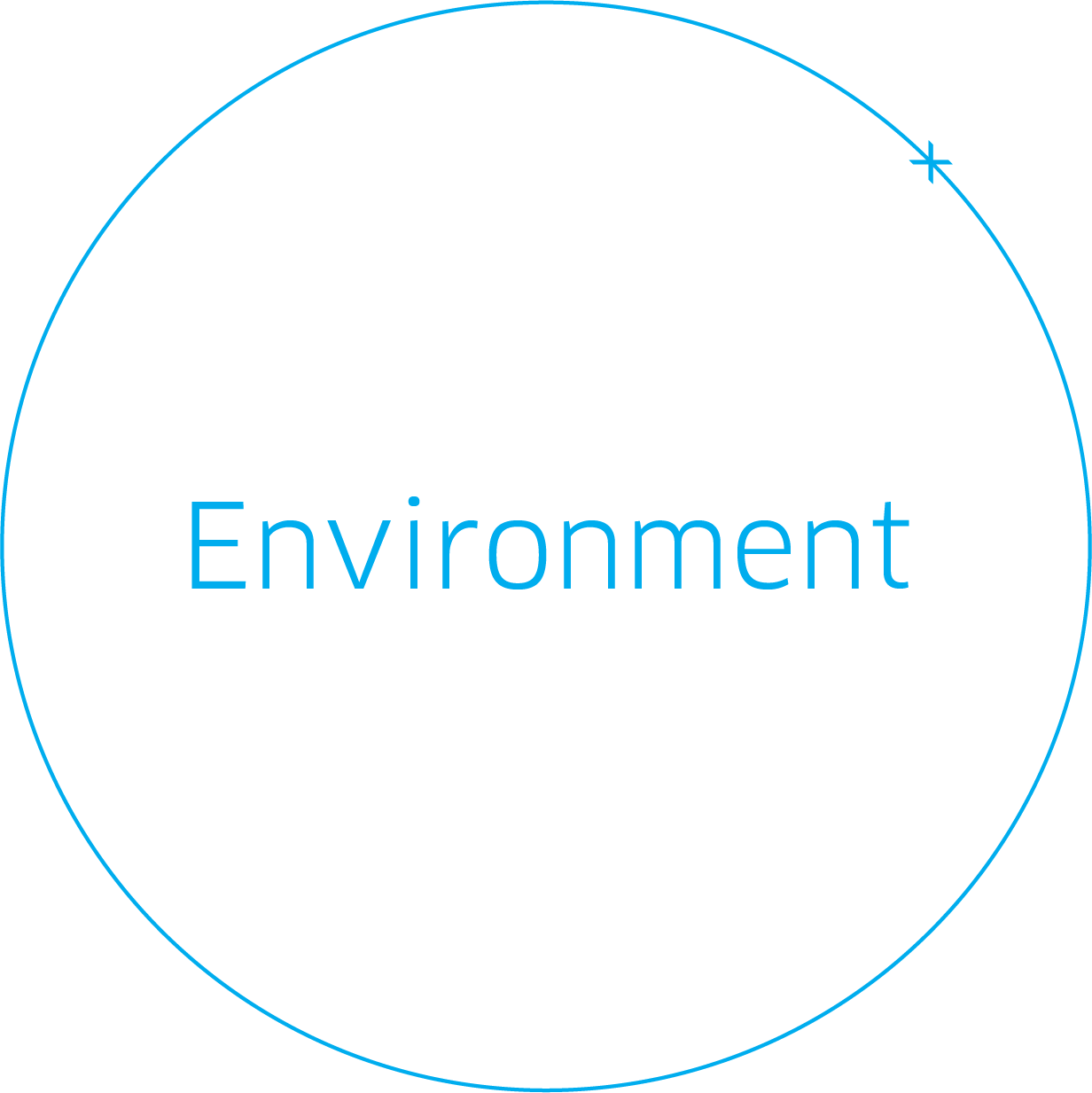 Odour reduction
Waste management
Green energy focus
Regulatory compliance