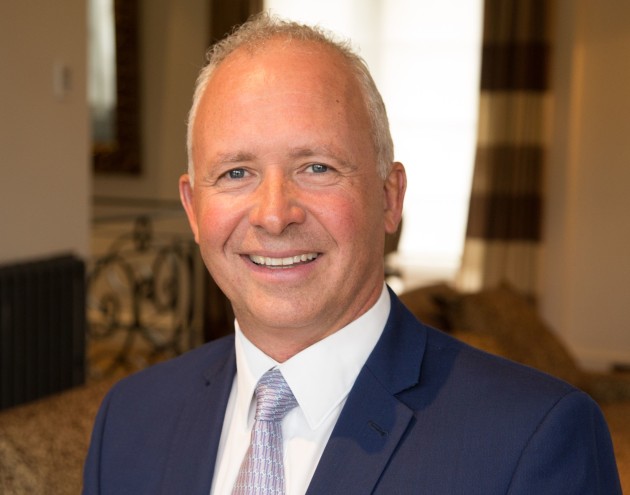 Jamestrong Packaging Australia CEO Alex Commins says manufacturing is a key to recovery and growth, and has welcomed announcements surrounding the future of manufacturing contained in the federal government's recently released Modern Manufacturing Strategy.
The strategy, which was included in the federal budget, was released on 1 October by the Prime Minister Scott Morrison and Minister for Industry, Science, and Technology Karen Andrews.
"As the Prime Minister said, 'We make things in Australia. We do it well. We need to keep making things in Australia'. I agree and note too that manufacturing is particularly important to regional economies and in our case, in Taree, NSW and Kyabram in Victoria," said Alex Commins, CEO of Jamestrong.
Commins says manufacturing will play a key role in our recovery from Covid-19, particularly as government, industry and the research and education sectors work in one direction to build scale in our manufacturing sector.
"I am pleased to see that many of the matters that Jamestrong raised with the National Covid-19 Coordination Commission, including investment, R&D, skills shortages, the neglect of the supply chain and government incentives, were addressed in the strategy and the budget.
"The strategy identifies six priority areas and it is gratifying to see that food and beverage manufacturing is one of those areas. I am convinced that this strategy will help both Jamestrong and the broader sector to become more agile, collaborative, and outward looking as we pull together in Australia's interest.
"We look forward to working with the government as it works with industry to draw up a plan for the priority sectors, in our case, the food and beverage sector – including benchmarks such as jobs created and levels of R&D and investment for each – for the next two, five and 10 years.
"While there are significant challenges ahead of us, this strategy provides a positive and clear roadmap for us to follow,"  Commins said.
By Lindy Hughson | 8 October 2020  www.packagingnews.com.au